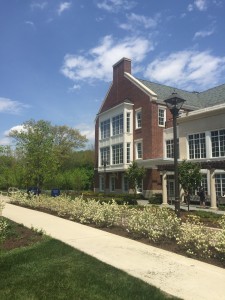 The Career & Community Studies Program at The College of New Jersey is pleased
to announce its 4th annual Educator's Briefing Workshop on Thursday, January 31, 2019 at 1PM.
This workshop focuses on school personnel to include teachers, transition coordinators, child study team members, guidance counselors, and administrators.
Please refer to the link below to learn more about this event and how to register to attend.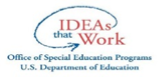 This project is supported by Grant # P407A150069 awarded by the U.S. Department of Education. The opinions, finding, conclusions and recommendations expressed in this publication/program/exhibition are those of the author(s) and do not necessarily reflect the views of the Department of Education.