POST-SECONDARY COLLEGE & TRANSITION PROGRAM EDUCATORS BRIEFING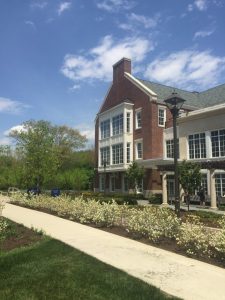 The Career & Community Studies Program at The College of New Jersey is pleased to announce it's 4th annual Educator's Briefing Workshop on, Thursday, January 31, 2019.
This workshop is intended to provide an overview of the current National Trends in Post-Secondary Inclusive College & Transition Programs; The implementation of Student Based Futures Planning for Youth with Intellectual Disabilities (Carole Gothelf, Director of Individualized Supports, AHRC, New York City) and an Overview of the CCS Program @ TCNJ (CCS Staff/Faculty.)
For more details and to learn how to register for this event, please click here.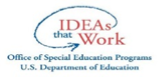 This project is supported by Grant # P407A150069 awarded by the U.S. Department of Education. The opinions, finding, conclusions and recommendations expressed in this publication/program/exhibition are those of the author(s) and do not necessarily reflect the views of the Department of Education.