The Career and Community Program will continue with it's tradition of offering an
Inclusive Post-Secondary College and Transition Educators Briefing.
Specific details will be announced shortly.
If you require immediate information, please contact ccs at: ccs@tcnj.edu
This project is supported by grant #P407A200038
Since the reauthorization of the Higher Education Act (1998), there has been a movement to expand postsecondary and transition program options for youth with intellectual disabilities (ID) to within colleges and universities. College-based programs can offer a range of opportunities for youth with disabilities that include access to inclusive college classes with typically-enrolled peers, specialized instruction in foundational literacy/numeracy, integrated social and recreational activities and a wide range of adult age-appropriate vocational/career and independent living skills. Present An Educators' Briefing Post-Secondary & Transition Programs at colleges and universities for Youth with Intellectual and Developmental Disabilities
This complimentary workshop will consist of a guest lecture from Susan Colacello entitled "Fostering an Inclusive Mindset." as well as an "inside look" into three of New Jersey's inclusive post-secondary/transition programs.
For more information email: njihe@tcnj.edu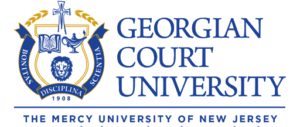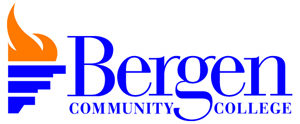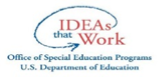 This project is supported by Grant #  P407A200038 awarded by the U.S. Department of Education. The opinions, finding, conclusions and recommendations expressed in this publication/program/exhibition are those of the author(s) and do not necessarily reflect the views of the Department of Education