POST-SECONDARY COLLEGE & TRANSITION PROGRAM EDUCATORS BRIEFING
Date: TBD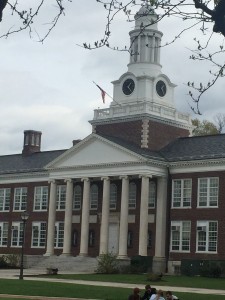 The Career & Community Studies Program at The College of New Jersey is pleased to announce it's 6th annual Educator's Briefing Workshop on TBD.
CCS@TCNJ is one of the first colleges in the Nation to be awarded the status as a CTP. As a recognized CTP, a college program can accept students that are currently completing their post-secondary special education programs through their local school district. Currently, there are approximately 275 Higher Education Programs across the United States.
This workshop is intended to provide an overview of the current National Trends in Post-Secondary Inclusive College & Transition Programs and an Overview of the CCS Program @TCNJ.
Please email the following information to ccs@tcnj.edu to reserve your seat:
–Your Full Name 
-Your Title
-Your School Affiliation
-Number of people registering
-Contact Information (Email/Phone)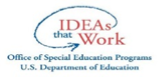 This project is supported by Grant # P407A150069 awarded by the U.S. Department of Education. The opinions, finding, conclusions and recommendations expressed in this publication/program/exhibition are those of the author(s) and do not necessarily reflect the views of the Department of Education.