The College Experience: Beyond the classroom!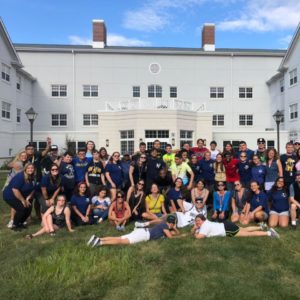 CCS strives to provide an inclusive campus community conducive to personal development, increased socialization and development of independent living skills.
Students accepted into the four year CCS program or the CCS 2×2 articulation program are assigned and expected to live in TCNJ/Trenton State Corporation owned and operated houses contiguous and/or within a short walking distance to campus.
Students live with CCS roommates and a TCNJ Student Life Mentor in the homes. All houses are co-ed. Freshman live together while upper classmen live in mixed cohort housing.
Houses are equipped with single/double rooms, full kitchen, common/dining area, two bathrooms (male/female) and laundry facilities. Most homes do not have Wi-Fi (students can access the internet using an Ethernet cord) or individual room air conditioning (there is one central unit in the common area).
The CCS Student Life Coordinator, in conjunction with TCNJ Residential Life Department, oversees recruiting, training, and support of Student Life House Mentors (H.M.) and Student Life House Mentor Assistants (HMA).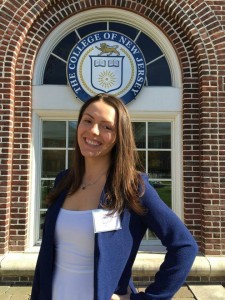 Need More Information?
Talk to our Student Life Coordinator!
Victoria Swift
P) 609.771.2959
E) victoria.swift@tcnj.edu