What is the Vocational Program at CCS?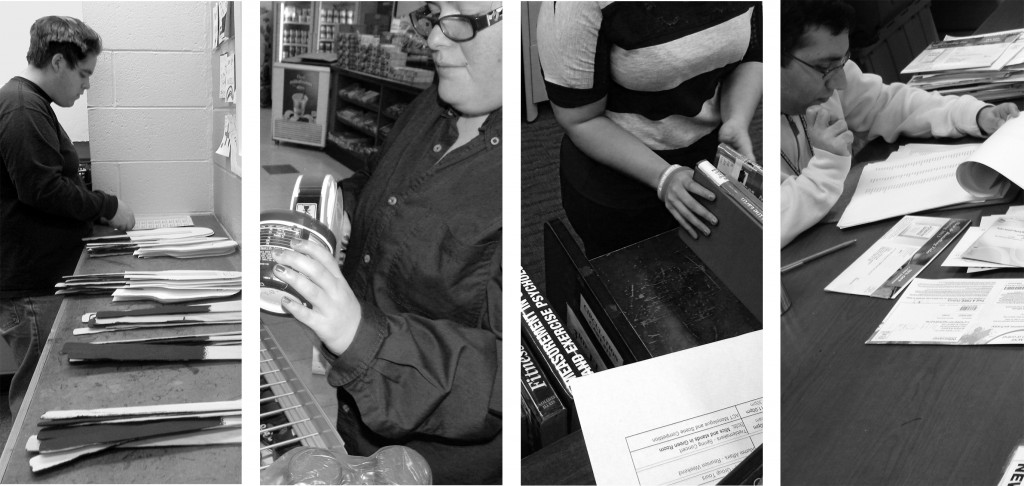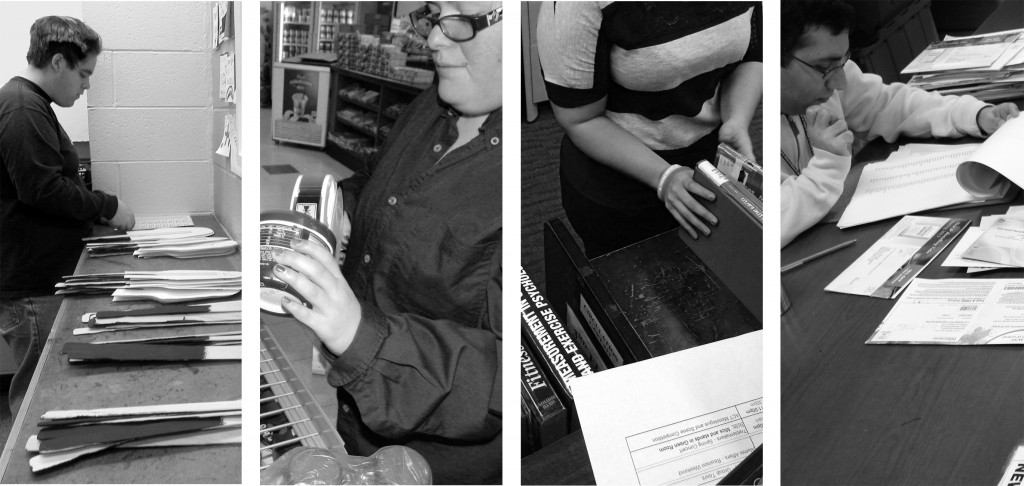 The Career and Community Studies Program vocational development consists of course based instruction (freshman year), on-campus practicum experiences (sophomore/junior year) and a community based internship (senior year).
During this four year experience, CCS students explore their career interests, gain a richer understanding of their strengths, increase their development of work place protocols and sharpen their work related skills, preparing them to be productive members of the workforce.
Learn about the different vocational experiences we offer:
On-Campus Practicum Experience